Why choose pORTsip
The reasons to choose PortSIP PBX
Pure Multi-tenant PBX
PortSIP PBX is a complete multi-tenant PBX, its architecture is designed for cloud. It's allows service provider provide the Unified Communications services to all customers on a single infrastructure.
The PortSIP PBX Web Management Console allows administrators to manage all tenants with centralized controlling, without the need to sign in for each tenant.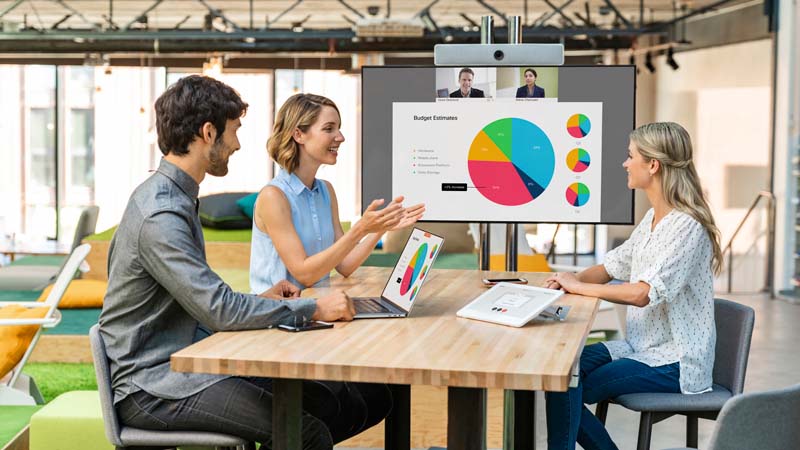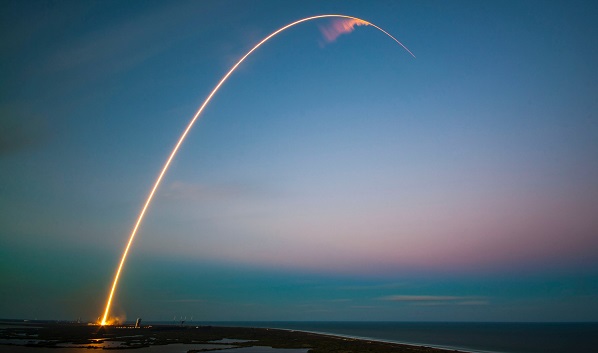 High performance for host cloud PBX
Today service providers wish to host the PBX in the cloud to provide virtual PBX to their customers rather than setup a PBX for each customer. To do that the PBX must support Multi-tenant and provide high performance.
Since PortSIP PBX is genuine multi-tenant PBX and it can handle 10K simultaneous calls on a single server, which makes the service provider to host the cloud PBX to be realistic by using PortSIP PBX.
Unbeatable Price
Our pricing is based on the number of simultaneous calls needed, instead of pricing per extension. You only need to pay for the maximum number of simultaneous calls that you may need.
Unlimited Tenants
FREE for unlimited extensions
Choose your own SIP Trunk
Low annual license price
Slash your phone bill: call is free of charge between employees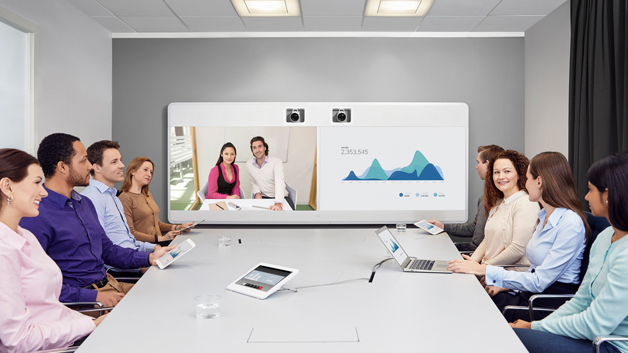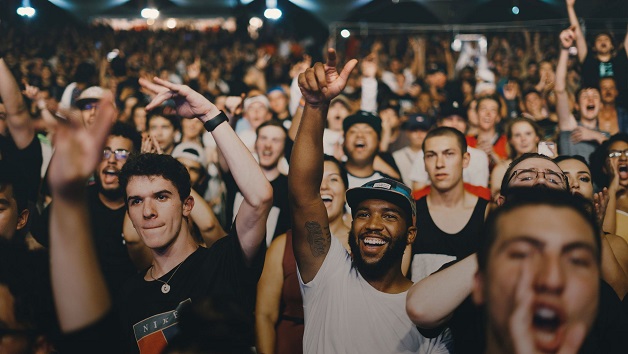 Unique features
PortSIP PBX is a next generation Unified Communications system. It support some unique features that cannot be found on the other PBXs:
Share files between extensions
Send picture, voice and video message between extensions
Mobile push notifications, not to miss any messages and calls
User can use the Client App with PortSIP PBX likes WhatsApp
Open Platform – Don't get locked in
PortSIP PBX does not tie your customer into particular SIP Trunks, phones or host providers. With PortSIP PBX, the customer stays in control of their system and data. It's all about freedom of choice!
Deploy On-Premise or in the Cloud
Choose your own SIP Trunk and save
Choose & Control your own phone numbers
Choose your desired cloud provider
Choose your preferred hardware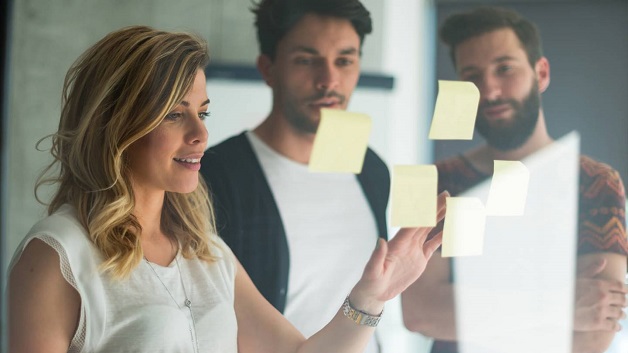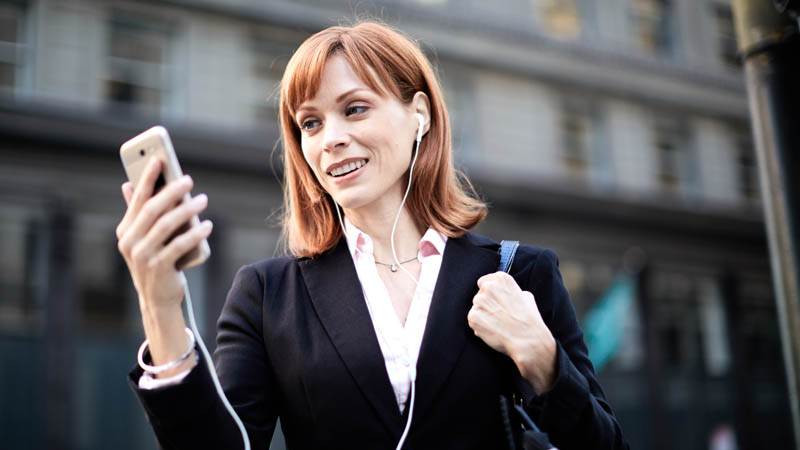 Mobility – Work from Anywhere
PortSIP has the full range of features that modern businesses require today. Integrated video conferencing at no charge, Mobility Apps for iOS, Android, Mac and Windows and a modern web client will deliver tangible productivity gains for your customers.
Modern Android and iOS apps
Web/Windows/Mac Communications Client
Corporate Chat
Sending file, picture, audio and video messages likes WhatsApp
Browser based video conferencing for all users
No extra charge applies
Advanced Contact Center
In today's competitive market it's important to never miss any calls. PortSIP PBX includes advanced call contact features.
Call Queues, IVR
Advanced Call Reporting
Contact Center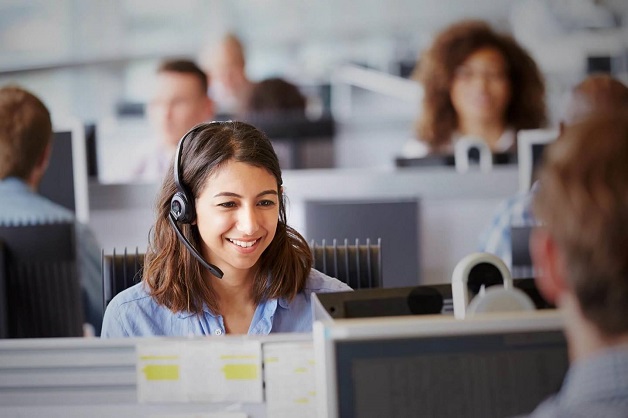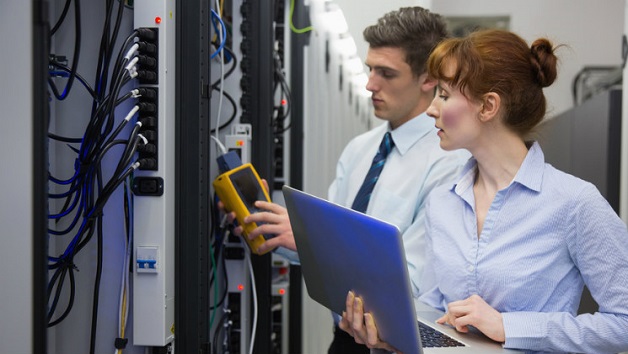 Professional support
PortSIP is a proven and tested solution, with thousands of companies using PortSIP PBX globally for their business.
Since PortSIP PBX developed by PortSIP team, it's not forks from any open source project, therefore we can provide the best support for customers!
22,000+ installations
Leading customers including Queensland Rail, Chubb, Citictel, Standard Chartered Bank
Supported globally by PortSIP 24/7